Videos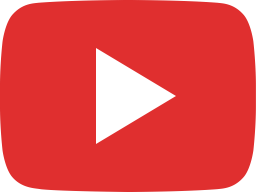 Eliška's teaching what she's learnt from mummy 😁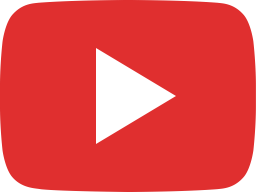 Myofascial release of the Upper Arm - Biceps and Triceps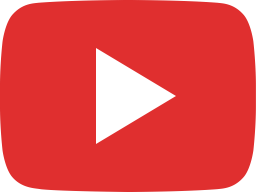 Myofascial Release of the Foot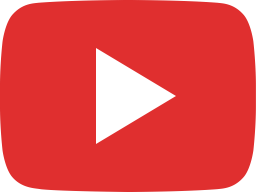 Myofascial Release of the Lower Leg - Tibialis Anterior and Gastrocnemius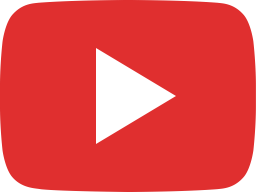 Myofascial Release of the Upper Leg - Quadriceps and Hamstrings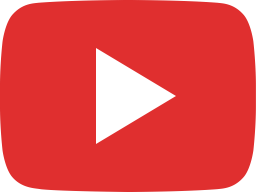 Myofascial Release of the Shoulder and Upper Back - Deltoids and Latissimus Dorsi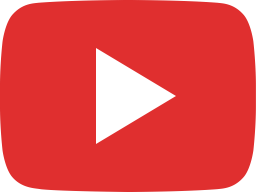 Myofascial Release of the Hip - Psoas and Glutes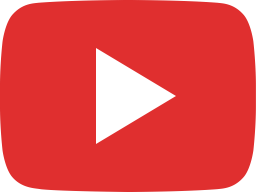 Myofascial Release of the Stomach and Lower Back - Abdominals and Erector Spinae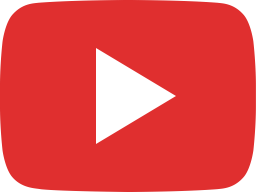 Myofascial Release of the Upper Body - Pectoralis and Trapezius/Rhomboids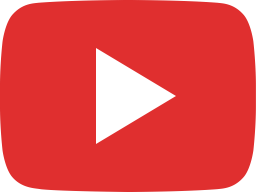 Myofascial Neck Release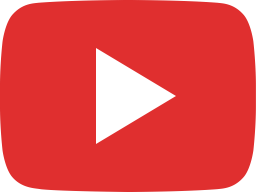 5 Reasons To Try Thai Massage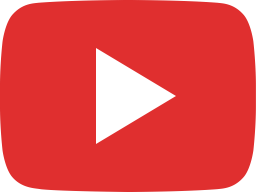 The Wells Thai Massage Sept '11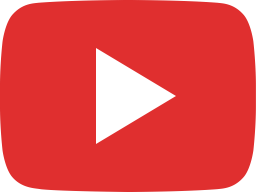 Demanding customer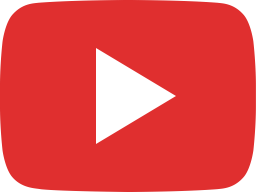 The Wells Thai Massage @ Molino Del Rey 2010

DIY Thai massage
As I am currently not attending any clients for a massage, I focus on my self-repair. I hope some of these tips for DIY Thai massage can help you.
As a traditional Thai massage involves gentle stretching and acupressure, I have included in my DIY Thai massage:
stretching
myofascial and trigger points release
acupressure points
breath
opposing muscle groups
Stretching
There are many reasons to keep our body subtle: to improve our flexibility; to increase our active range of motion, our mobility; to restore post exercise tissue length; or to reduce contractile properties of overactive muscles. The focus of flexibility-orientated stretching is to improve tissue elasticity and pliability, not the length. Mobility is more important than flexibility, as being flexible without having the strength, balance and coordination is again putting the body out of balance. Lastly, we shall not ignore the non-physical benefits of stretching; subtler we are, more we are connected to ourselves.
Myofascial release and Trigger points
Fascia is the main connective tissue in the body. Fascia is one of the most important and pervasive systems, because it connects every system together. Without fascia we would be just a pile of bones on the floor.
When fascia is properly gel-like – hydrated, strong and relaxed – our muscles are able to receive more oxygen and contract fully, as well as slide over each other without friction. Kneading soft tissue removes collagen build-up and amps up blood flow, which pumps nutrients to the area and flushes waste.
When fascia is injured by physical or emotional stress, it loses fluid and goes hard. Over the time the hardened fascia causes postural imbalance and leads to trigger points. Common causes of trigger points in the body are underuse or overuse, bad posture, stress, accidents, surgery and scar tissue.
Acupressure
Pressure points help relieve pain, establish balance, and improve health throughout the body. Strategically applied pressure enables the body to resist stressors and illness. Typically, an acupressure point lies in an indentation, like the hollow at the armpit. When applying the pressure to an acupressure point, it should be strong but not painful. Pain halts the flow of energy. When the body's energy flows smoothly and harmoniously, it sustains life, nourishes the organs, and maintains health and vitality.
Breath
When we inhale, the thoracic cavity changes shape and volume, but the abdominal cavity changes only shape, not volume. So when we inhale, our diaphragm pushes down all the organs in the abdomen; and that's the best massage for our belly. Proper breath can sort a lot of issues in our belly, for example good breath work can solve the IBS. Proper deep breath also keeps the elasticity of the lung tissues. Focused breath can help maximize the body's ability to stretch, and through this release of tension we can gain optimal body control.
Opposing muscles groups
Opposing muscles work together. As one muscle contracts, the other relaxes. An example is the biceps and triceps, or quadriceps and hamstrings. Most of us have stronger muscles in the front of our body, as we simply use them more: we take steps with our quadriceps; we lift things with our biceps. The triceps and the hamstrings don't work as hard, as they are not the prime movers. Dominant muscles will strengthen while their opposing muscle may lengthen and weaken unless both muscles are exercised. An imbalance can cause injury. You may want to do lots of crunches to improve your abdominals, but if you don't do an opposing exercise to strengthen your back, you may end up with low back pain.