Contact
Call on:
07760 37 35 30
Email on:
Please note: do not embarrass me, or yourself, by asking for sexual massage. Read my website and if you see any sexual suggestion, please do call me, and I will change it accordingly.

Booking form:
Location: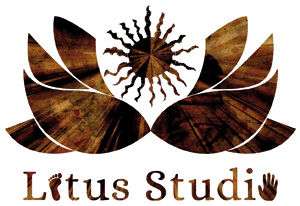 47 Maryland Road
Hawkenbury
Tunbridge Wells
Kent, TN2 5HE

Online booking available Tuesdays, Wednesdays, Thursdays and Saturdays. Other appointment times available upon request.
Arrival
We ask that you arrive 5 minutes prior to your appointment if you have not been to Savasana Therapies before. This is to ensure you are able to benefit from the maximum time of your treatment. You will also be requested to complete a short health questionnaire on your first visit.
Lateness
We regret that it may be necessary to shorten the length of your treatment by the time you are late. If you arrive more than 30 minutes late, we will treat this as a cancellation.
Bookings & Cancellation
Clients who wish to cancel their appointment are kindly requested to give 24 hours notice.
Appointments
Please note – all treatments times are approximate and include changing time. Prices are subject to change without prior notice.
Payments are accepted in the form of cash, debit and credit cards.
Insurance
Savasana Therapies is fully insured to undertake all treatments detailed.